This decision is somewhat surprising, especially since Soros had previously demonstrated a completely "anti-crypto" stance.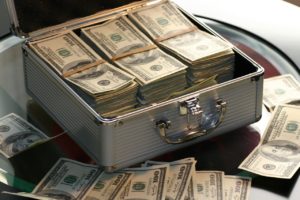 Until recently, his statements to the media included a warning to the general public that the crypto market has all the characteristics of a bubble. After this, BTC left a relatively stable position it had held for a few days and resumed a deep bearish trend.
Soros is back in the news again thanks to a Bloomberg report which revealed that Adam Fisher, head of the Macro investing section at New York-based Soros Fund Management, had obtained approval to trade virtual currencies in the coming months. No further details have been given, and spokesmen of the firm have refused to comment on this.
Other big investors in crypto are emerging. Demonstrating that in addition to being a lucrative activity, the possibility of growth and reversal of the global trend is very likely – John Burbank and Alan Howard are the best examples.