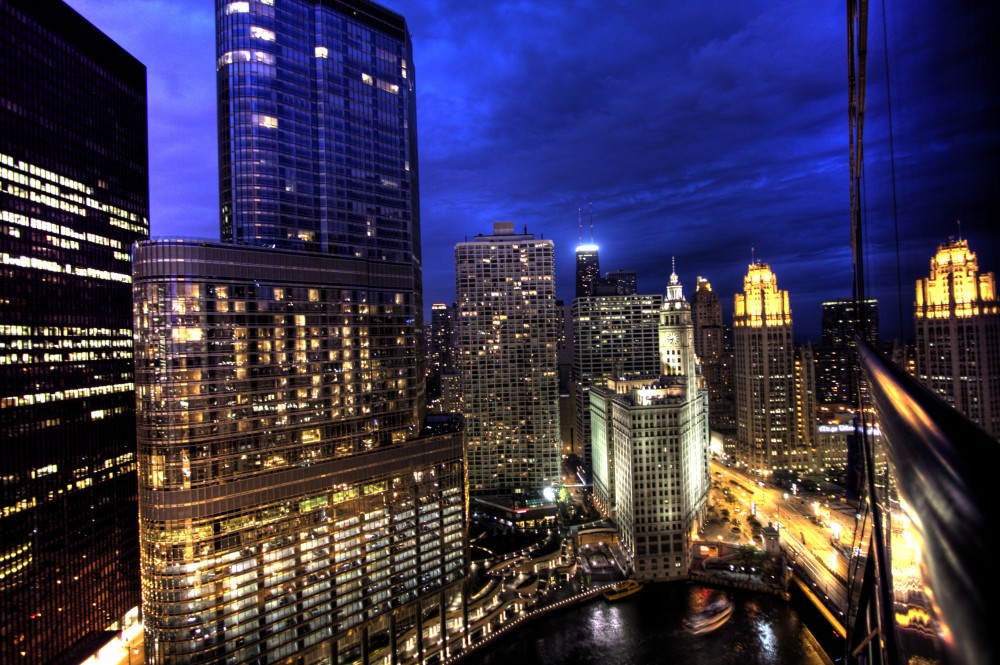 From CNBC Bitcoin fell 7 percent Monday, below $8,000. Prices moved lower after Twitter announced it would ban advertising for cryptocurrencies, following Google and Facebook's crackdown that aims to protect investors from fraud.
READ MORE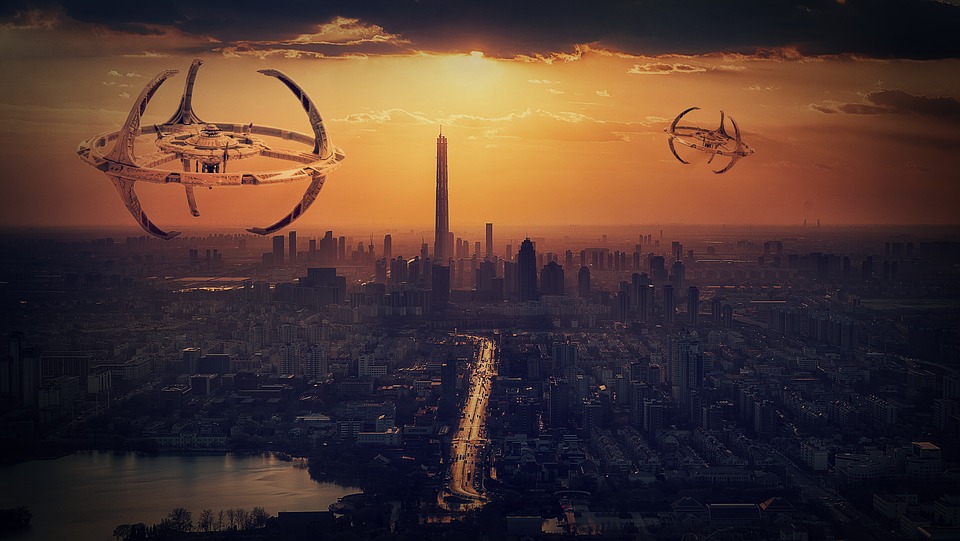 Let me know what I'm missing and I'll create a new video. This is video proof of QTCoreWallets put into app production using Vivo as payment method.
READ MORE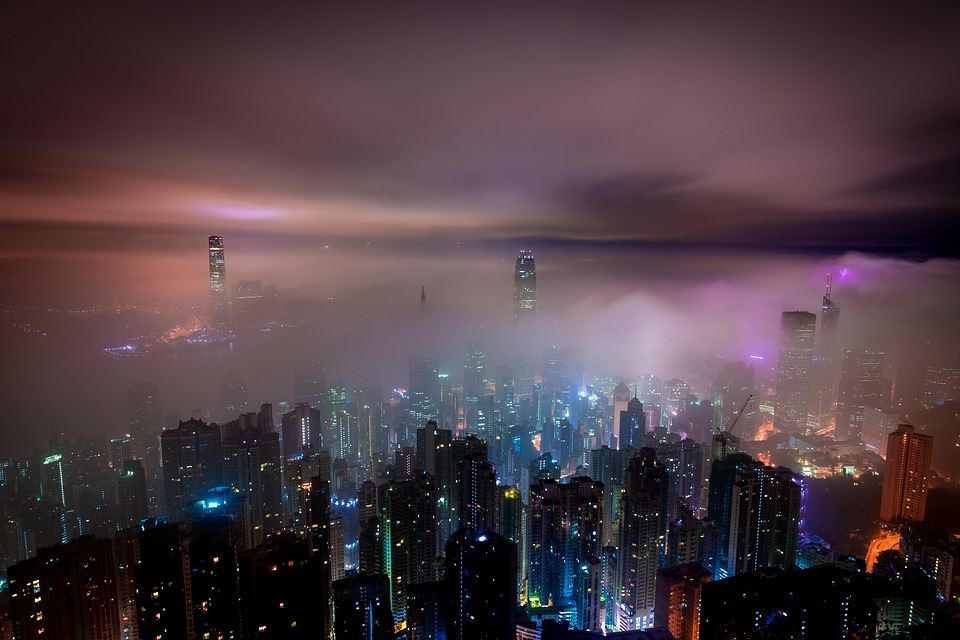 As things stand at the moment, it is not legal in China to hold an ICO or to trade cryptocurrency at an exchange. Chinese Bitcoin mining companies, long responsible for producing the vast majority of the world's bitcoins, have been told to leave the country. This year the national firewall was extended to stop Chinese citizens from using overseas […]
READ MORE
Welcome to WordPress. This is your first post. Edit or delete it, then start writing!
READ MORE