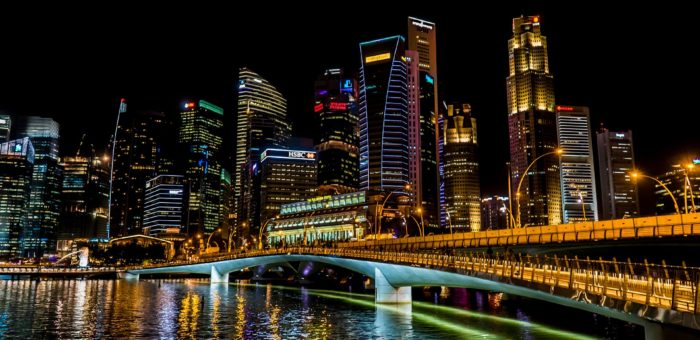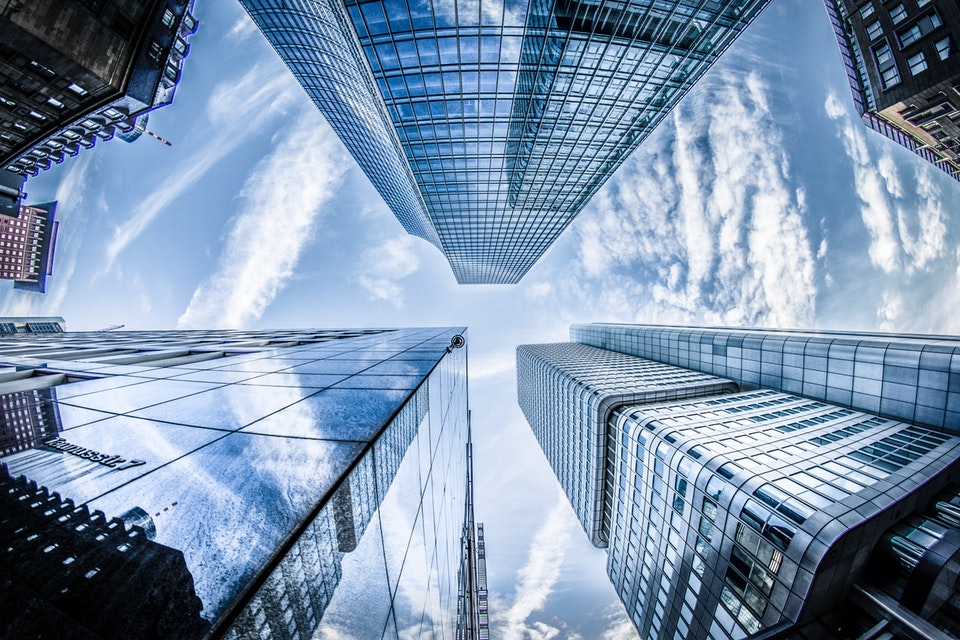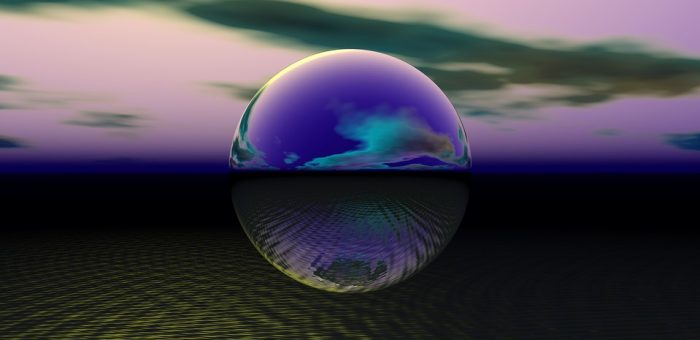 Main Features
Not only a currency that can transfer money anywhere in the world but a potentially regular source of income.
Instant Send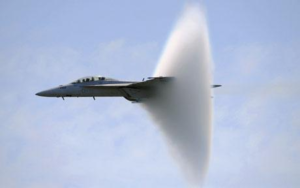 InstantSend enables you to send VIVO instantly to another peer by utilizing the masternode network to verify the transaction by consensus.
Private Send

PrivateSend provides true financial privacy by obscuring the origins of your funds. All the VIVO in your wallet is made up of different "inputs" which you can think of as separate, discrete coins. PrivateSend makes use of an innovative process to mix your inputs with the inputs of two other people, without your coins ever leaving your wallet. You keep full control of your money at all times..
Stable Network
VIVO has an extremely strong, highly decentralized network of masternodes located all over the world that support and maintain the network 24 hours a day. These nodes are performing a number of crucial tasks such as: Increasing the privacy of transactions, Performing instant transactions by consensus, They are always communicating with each other to make a decentralized network, They are referred in short form as MN.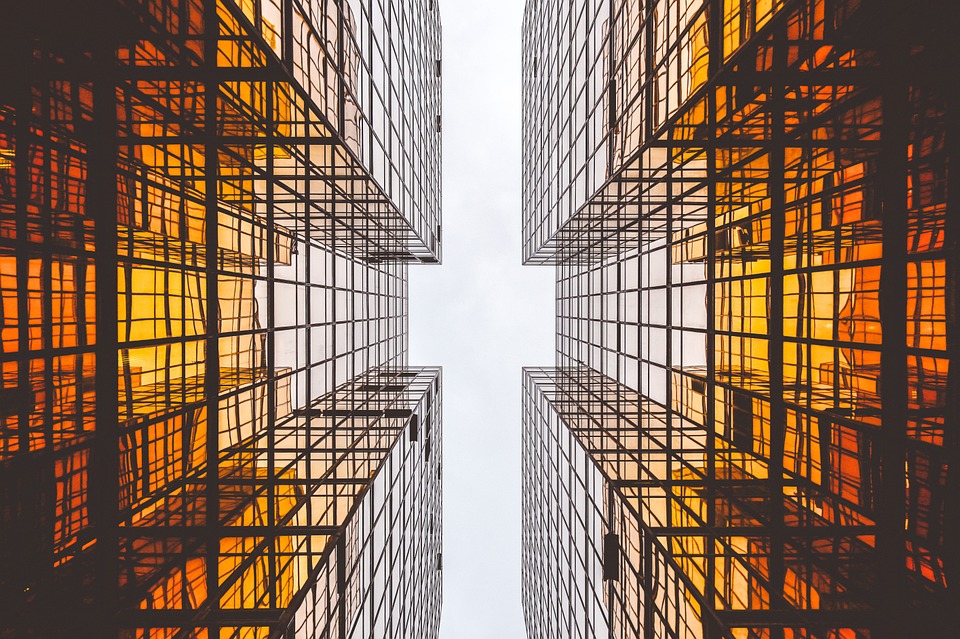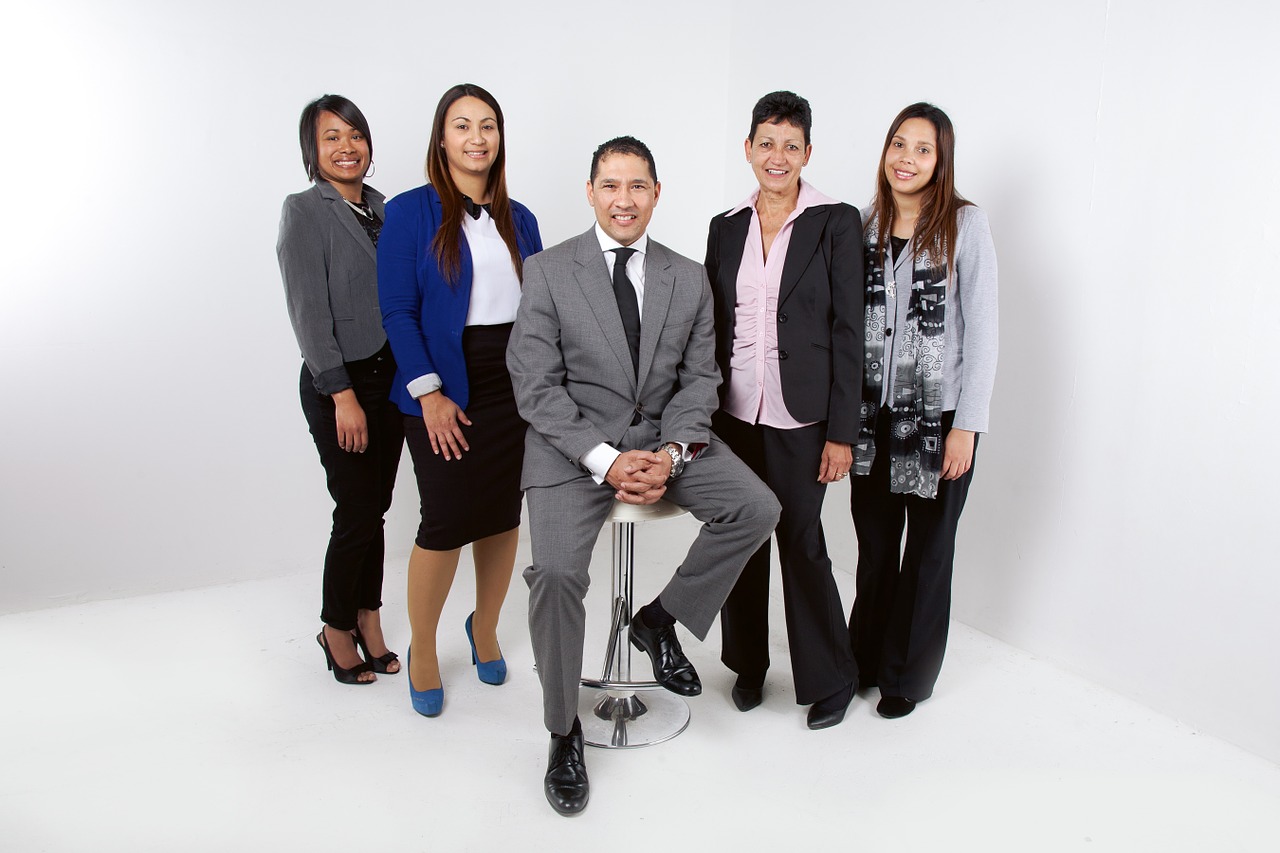 About Vivo
ViVo was launched as an open source cryptocurrency in August, 2017. It was a pre-announced fork of the Dash source code. VIVO has a very low pre-mine dedicated to the development and furthering of the currency, including having it listed on popular exchanges. The development team brought their vision of a decentralized and secure masternode network to a passionate and energetic community, which has blossomed in a very short time into a cohesive business team. VIVO has an ambitious roadmap, which will be extended as targets are met.
Stable Network
VIVO has an extremely strong, highly decentralized network of masternodes located all over the world that support and maintain the network 24 hours a day. These nodes are performing a number of crucial tasks such as: Increasing the privacy of transactions, Performing instant transactions by consensus, They are always communicating with each other to make
Exchanges
VIVO currently can be traded at the following exchanges